Fueled by Nature, Backed by Science
Taking inspiration from archaic wisdom and ritualistic practices, House of Wisdom aims to empower you to take control of your health and wellbeing journey, through meaningful and personal daily routines.
READ MORE




I was so pleased with the service I received from the house of wisdom. I was very impressed with the quality of the product I received. Special thanks to HoW team!

Hana M - Jun 2023
I've been dealing with the inability to fall asleep for two months now. And when I DO fall asleep, I wake up 3-4 times per night. The products are high quality and it shows. Yesterday and for the first time in two months, I didn't wake up during the night. I woke up when my alarm rang in the morning. This box is going to be part of my evening rituals for sure!

ميرا ن. 4 نوفمبر 2022
"The allergy relief ritual was a gamechanger for my morning routine. I can actually feel that my chest is lighter a few days after using it."

Shahed H. أكتوبر 3 2022
I had troubles sleeping for quite some times.. Now I have way better nights and feel more rested 👍👍👍

Ben J.
I am someone who likes to try different things all in the aim to perfect my night time routine. I've now added this tea and am in love with the mist and roll on which religiously stay beside my bedside. If you know anyone struggling to sleep I would highly recommend this.

Sinead k. - Oct 2022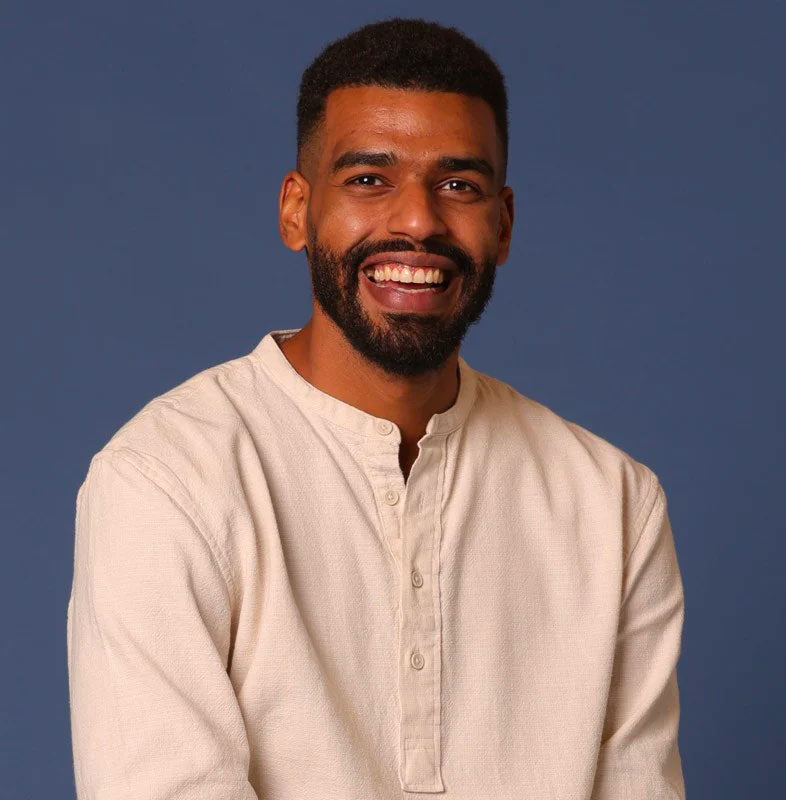 "Self-care is not a luxury, it's a daily habit" - Tayeb Hassan
My name is Tayeb Hassan, a recovered epileptic and Founder of House of Wisdom. After a painful journey with epilepsy, I embarked on my mission to deconstruct the stigma that comes ancient wisdom. Through natural products and rituals and the guidance of my grandmother helped restore my overall physical and mental wellbeing. My purpose is to help you rebuild your own vibrant health so you too, can thrive.
TAYEB'S STORY
Shahad's Ritual
CREATIVE FLORIST
Shahad is passionate about her work as a creative florist, but her pollen allergy is holding her back. She purchased the House of Wisdom Allergy Relief Ritual and now enjoys her:
Sidr Honey and Black Cumin Elixir

Sandalwood and Frankincense Relief Essence

Natural Sinus Relief Balm

SIGN UP TO START YOUR DAILY RELIEF ROUTINE NOW!
Shop by Individual Product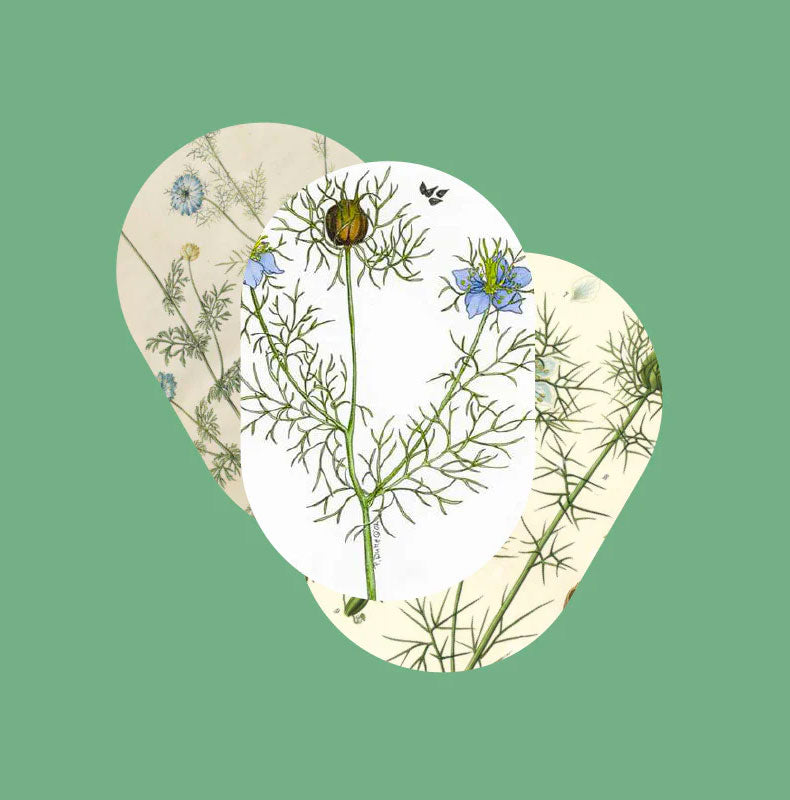 The House of Wisdom's Herbfolio
Black Cumin
Cultural Relevance: Black cumin is one of the earliest cultivated plants in human history and is revered as the 'Seed of Blessings' in the Middle East.

HERB FOLIO